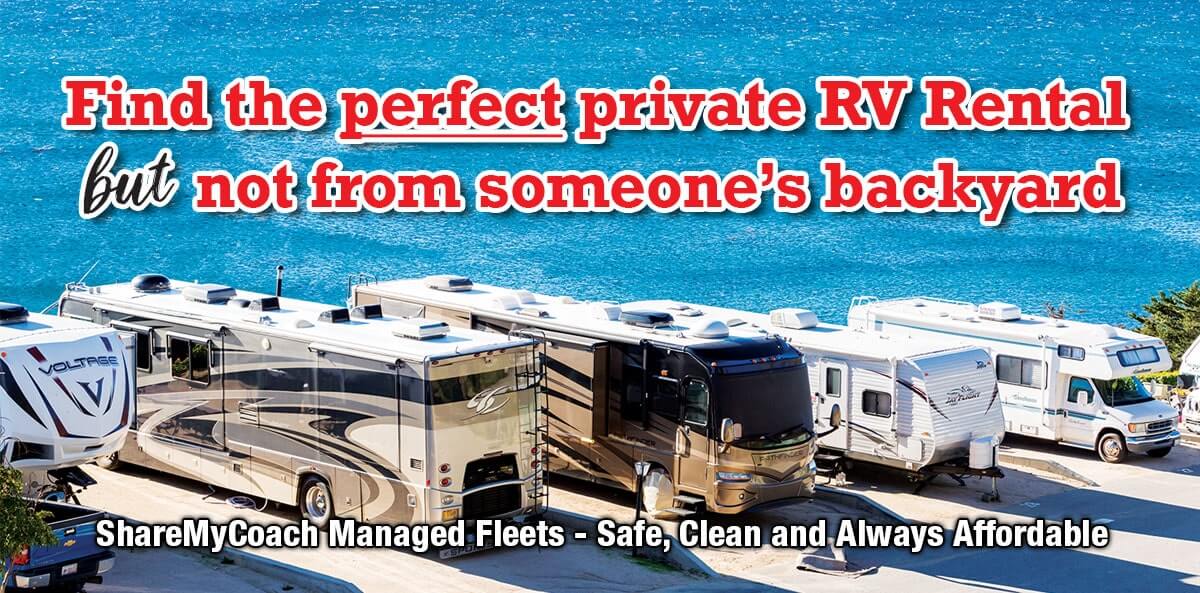 Committed to Integrity, Safety and Total Customer Satisfaction
Committed to Integrity, Safety and Total Customer Satisfaction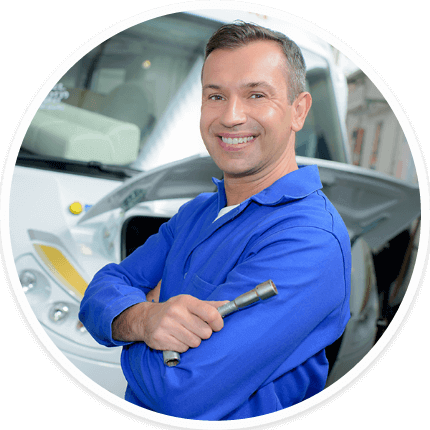 Professionally Maintained Vehicles
Every R.V. in our inventory is throughly inspected and sanitized by our professional maintenance team prior to every rental.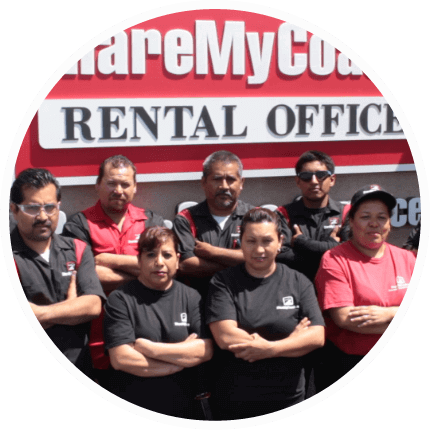 Professional full-time rental staff
No problematic R.V. owners to deal with. Rest assured that your R.V. vacation plans are being handled by our trustworthy staff. 24/7 Text Support.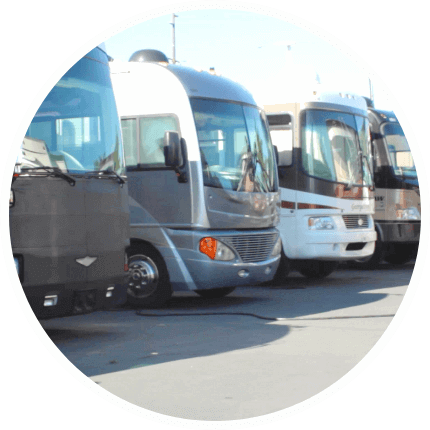 Huge Rental R.V Inventory
Large or small, you can feel confident that ShareMyCoach.com has the perfect R.V. rental for your next vacation or event.