---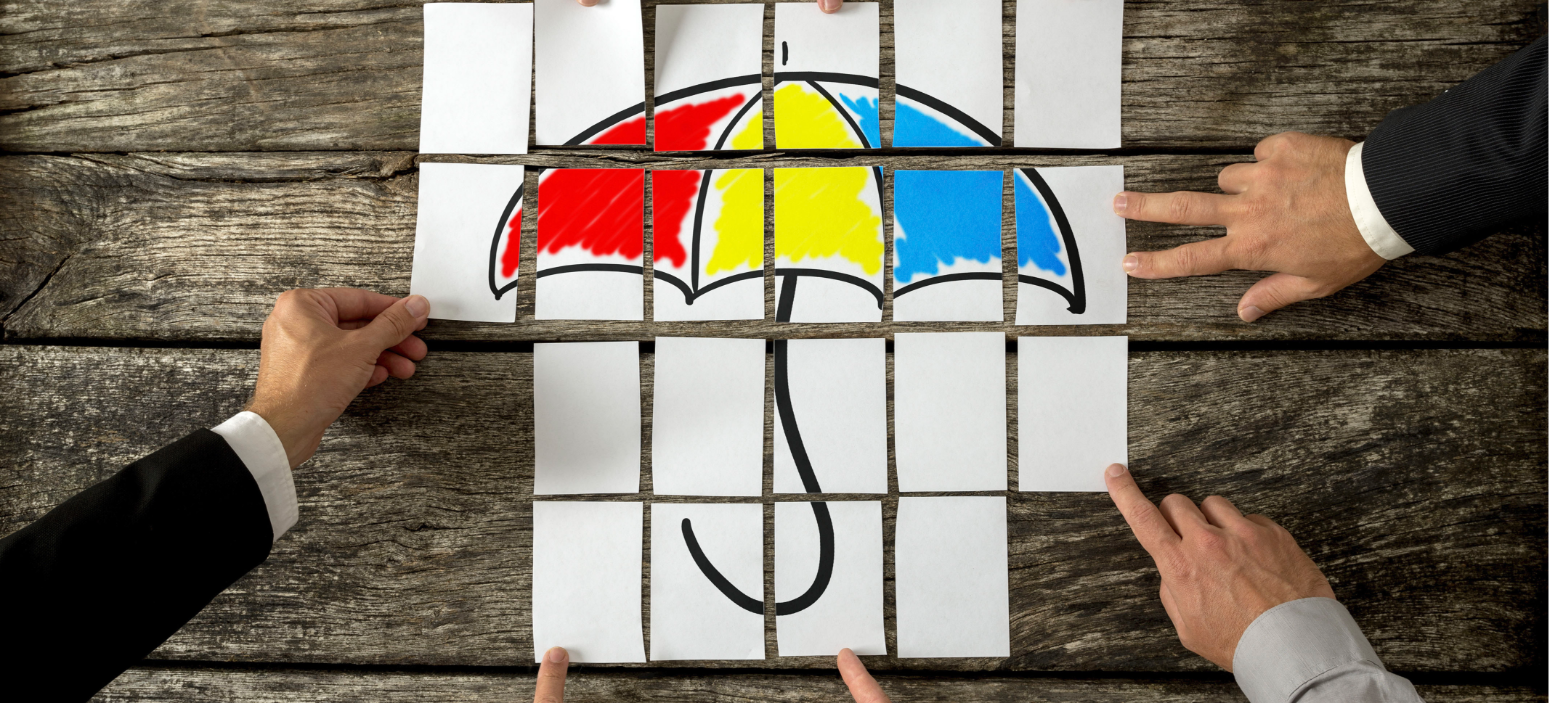 A short message about Insurance from the President
RV rentals and insurance information
We have found the following list of insurance companies may provide insurance from your auto policy during your rental period simply by asking their agents. When renting from ShareMyCoach we suggest contacting your insurance agent and ask that they provide temporary coverage's. This is sometimes called a "binder" or "certificate". Some agents may not know if they can provide such coverage and, in this case, contact our rental office for assistance. If your insurance will not provide such coverage we may be able to provide "secondary coverage"
Listed here are insurance companies that may be able to provide you with a binder or certificate of coverage for your rental.
This list may not be a complete list so always ask your insurance agent for help.
California

21st Century

AAA

AIG Insurance

All State

Farmers

State Farm

USAA

Wachovia

Arizona

21st Century

AAA

AIG Insurance

All State

Farmers

State Farm

Texas

21st Century

AAA

AIG Insurance

All State